Of course you can use them for whatever personal print project you'd like 😉
There are 2 sheets (one pink one gray) in .pdf format. You can open it with the free Acrobat reader (just choose your operating system and download)!
Each sheet will be letter sized. Set your printer to highest quality (300dpi).
IDEAL
* print with laser printer
* print on sticker paper
* with ink jet let dry for an hour before you touch the sheet to cut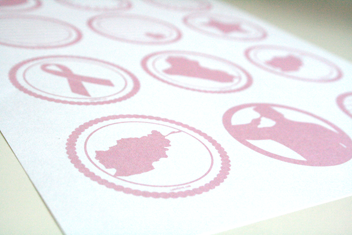 You must be a registered member of camolove.com to download!