Journaling is almost as good as therapy – just less expensive and more private. Keep track of your thoughts in our new custom notebooks. They come in an array of different styles (camo, zebra, polka dots). Just customize your title and photo and you are set to have a truly personal journal.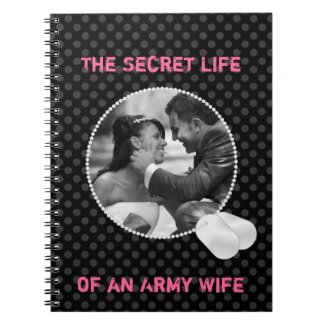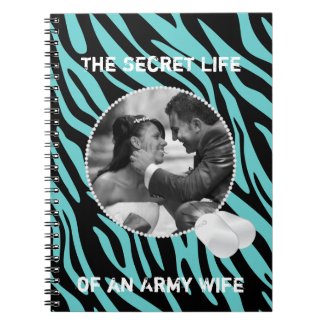 A great gift to and from your loved one. Find more Military style notebooks here!
And of course we have cute notebooks for everyone as well!